The Lyric encourages people from any background to apply for any of its current vacancies, which are listed below.
We are committed to creating a workforce which is representative of our society and to bringing together those with a variety of skills and experiences, to help shape what we do and how we work. We are particularly keen to hear from Black, Asian and Minority Ethnic (BAME) and disabled candidates. All disabled candidates who demonstrate that they meet the essential criteria for any of our positions will be invited for an interview.
If you require an Application Pack in an alternative format or require any further information about any post advertised here, please contact Chrissy Angus using the contact details below.
We are open to conversations around flexible working and job shares.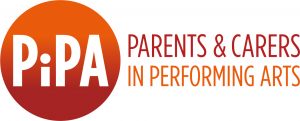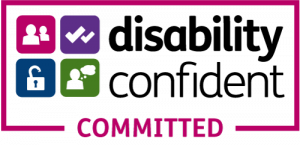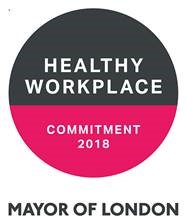 The Lyric Hammersmith is proud to be an official Partner of Parents in Performing Arts (PIPA).
Work Experience
Further / Higher Education
We work closely with drama schools and universities to ensure opportunities for young people to gain professional experience in the industry. We offer a limited number of work experience placements in multiple departments of the Lyric. These placements are offered based on the needs of the team and are subject to our main house programming and projects that run throughout the year.
Schools
We are committed to providing quality work experience for local students and will be running a week long work experience project from Monday 1 July – Friday 5 July 2019 for year 10 students who study within the borough of Hammersmith and Fulham. This is currently the only work experience opportunity we are able to offer to school students.
For more information on work experience please contact marilyn.rice@lyric.co.uk.